PORTFOLIO
Sky Island is proud of its diversified portfolio of U.S. based manufacturing companies that are led by exceptional teams and have exciting growth opportunities.
MATERIAL SCIENCES
Leading producer of advanced materials and specialty coated metals engineered to address lightweighting, noise, vibration, and harshness ("NVH"), corrosion, architectural, and aesthetic needs to a variety of industries.
Read More >
Polished Metals
Leading provider of specialized polishing solutions across white and red metals for use in high-visibility applications in the building products and transportation sectors.
Read More >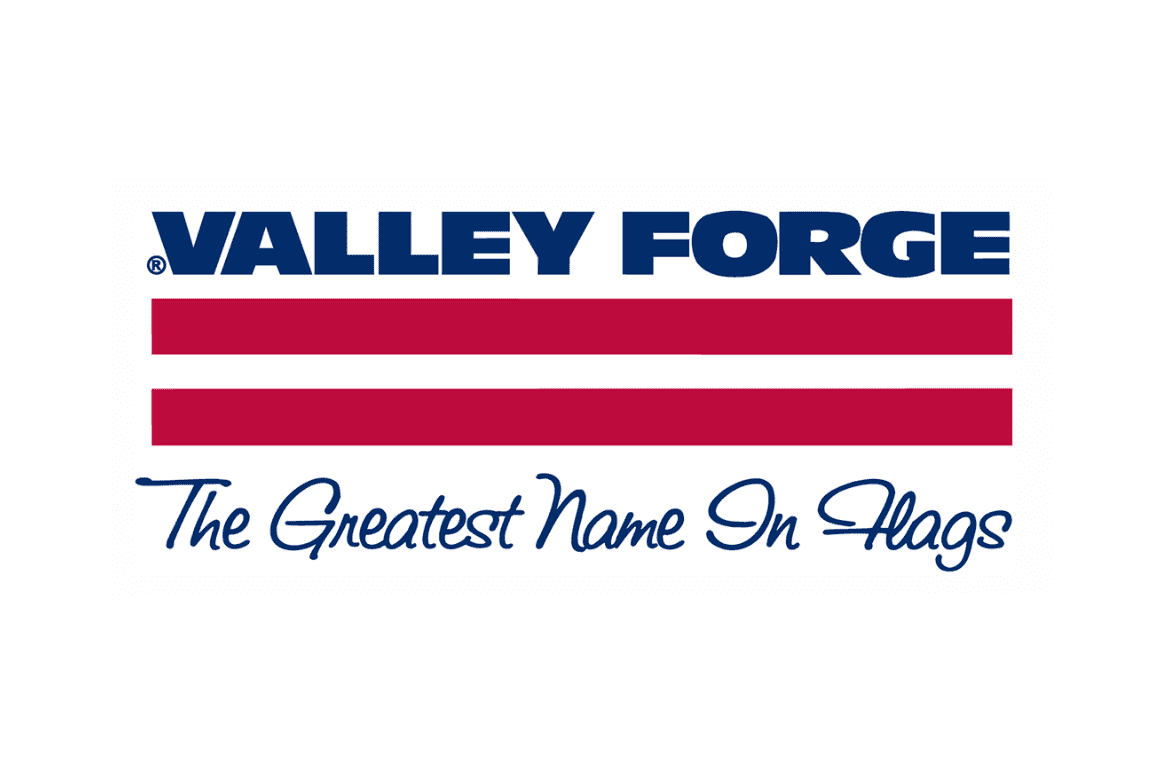 VALLEY FORGE FLAG COMPANY
140-year-old manufacturer and wholesaler of branded "Made in the USA" American flags, military flags, and other flags and accessories.
Read More >
USA INDUSTRIES
Leading manufacturer, supplier, and rental provider of piping isolation and testing products, tube plugs, and related flow measurement products to a variety of industries.
Read More >
SkyMark REFUELERS
Leading manufacturer of custom work trucks and tanks serving the aviation refueling, liquid waste removal, rail, and refined fuel delivery industries.
Read More >
Kaufhold's Kurds
Leading wholesale manufacturer of hand -breaded Wisconsin cheese curds to food service distributors throughout the U.S.
Read More >