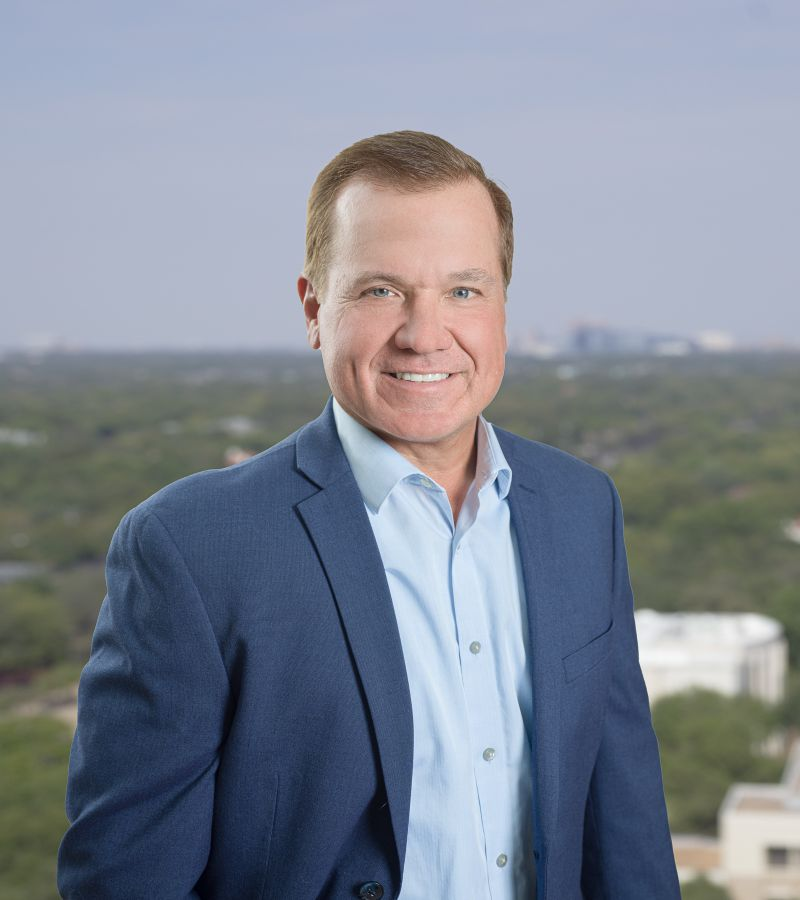 BIOGRAPHY
Pat is a Partner of Sky Island Capital. Pat is responsible for overseeing the operations of all of Sky Island's portfolio companies. Pat also sits on the Investment Committee.
Pat is also the Chairman of Material Sciences Corporation and was the Chief Executive Officer of Material Sciences and its predecessor companies for 14 years following its acquisition by Severstal in 2008.
Prior to leading Material Sciences, Pat was Severstal's Vice President of Strategy and Business Development. He also spent twenty years at Worthington Industries in various capacities, serving as Vice President of Steel Operations for his last six years with the company.
Pat currently serves on the boards of Material Sciences Corporation, Special Steel Works Inc., Miami Valley Steel Service Inc., Polished Metals, Valley Forge Flag, USA Industries, and Skymark Refuelers. He was previously a board member of Atlas Paper Mills until it was successfully sold to a strategic acquirer. Pat has worked with several private equity firms including Aurora Capital, Insight Equity, and Peak Rock Capital.
EDUCATION
Pat earned his MBA with distinction from the Ross School of Business at the University of Michigan. He also graduated cum laude with a BS in Metallurgical Engineering from Ohio State University.
PERSONAL
Pat and his wife Jane have three grown sons, the eldest of which is married and has a wonderful daughter. Outside of work Pat enjoys family life, traveling, playing golf, and The Ohio State Buckeyes.