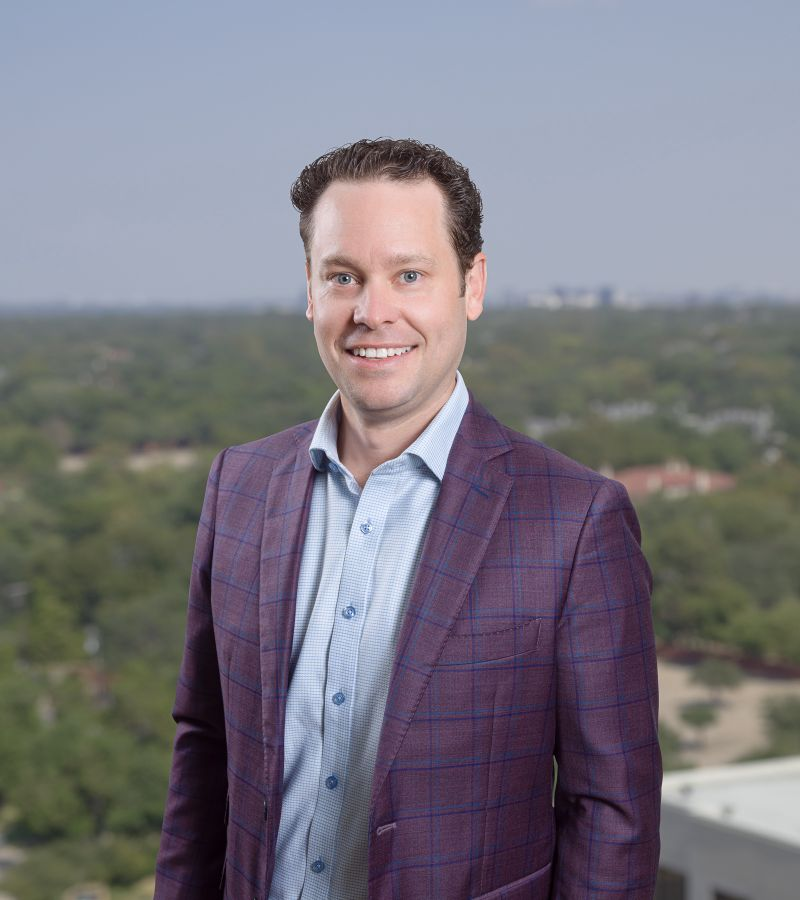 BIOGRAPHY
Will is a Partner of Sky Island Capital. He is responsible for overseeing all facets of the Firm's investment activities and sits on the Investment Committee.
Prior to joining Sky Island, Will was a Partner at LongWater Opportunities, an operationally-intensive lower middle market private equity firm focusing on majority buyouts of family-owned-and-operated U.S. based manufacturing companies. At LongWater Opportunities, Will helped source, execute, and operate all the firm's investments.
Prior to LongWater, Will was a Vice President at Insight Equity. Prior to Insight Equity, Will was an Associate at Quad-C Management, a middle market private equity that has deployed over $3.0 billion of capital in middle market companies over nearly three decades. Prior to Quad-C Management, Will was an Analyst in the Industrial Growth & Services investment banking group at Wachovia Securities (now Wells Fargo).
While receiving his MBA, Will followed his passion for sports and joined the Strategy & Development group of the Chicago Cubs, where he worked with a small team to maximize value for the baseball club and related entities owned by the Ricketts family.
Will currently serves on the board of Material Sciences Corporation, Polished Metals, Valley Forge Flag, USA Industries, SkyMark Refuelers, and Kaufhold's Kurds. Will was previously a board member of all of LongWater Opportunities portfolio companies.
EDUCATION
Will received an MBA from the Kellogg School of Management at Northwestern University. He also received his BSBA from the Kenan-Flagler Business School at the University of North Carolina at Chapel Hill.
PERSONAL
Will lives in Dallas with his wife and three boys. Outside of the office, Will stays busy with his family and enjoys playing golf, fishing, skiing, barbecuing, and watching his beloved Tar Heels.